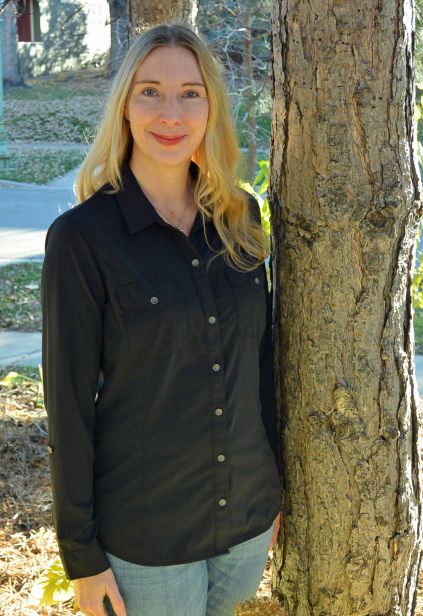 Dawn comes to VLAWMO as our new Program Development Coordinator. What drew her to this position was the opportunity to work with an engaged and enthusiastic team to make measurable improvement in a watershed.
Dawn earned her Master's and PhD degrees at the University of Minnesota and has been teaching there as Adjunct Faculty for the past few years. She has had a long-time interest in working on water quality and related issues and has advanced those interests through teaching, research, and generating funding through competitive grants. A favorite project of Dawn's was developing the Fisheries, Wildlife, and Conservation Biology field session for undergraduates in Minnesota and taking ideas from that course to a new class she taught in Sabah, Malaysian Borneo. Dawn's skills came full circle through the careful planning, contract negotiations, and funding that made the new international course a success. Because of this class and student involvement, the field of conservation has improved tools for understanding the needs of orangutans, sun bears, long-tailed macaques, and the native habitats they need for survival.
Dawn likes spending time in wild spaces and working to improve their diversity in terms of native species. She stays busy in her free time with an ongoing prairie restoration project in Long Prairie, MN, and a small boulevard garden of native plants in St. Paul, MN. Dawn also spends summers with family exploring Minnesota's waterways from her kayas as much as possible. She's excited to continue the innovative work that is already underway in the Vadnais Lake Watershed.