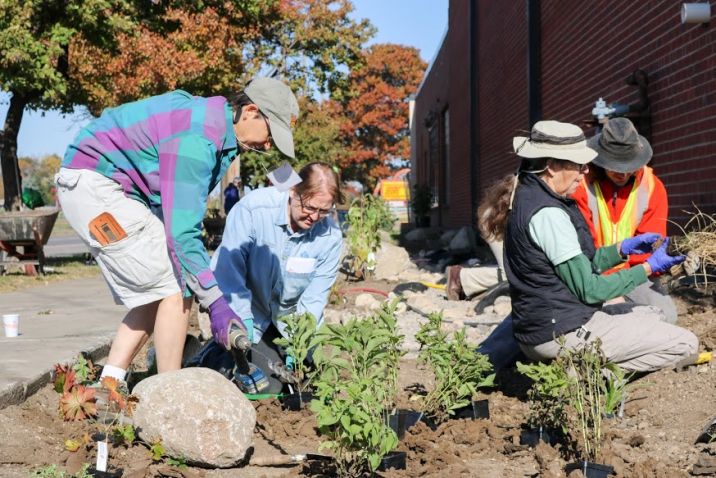 Are you interested in local water quality? Do you have a drive to serve your local community and make a difference? 
Master Water Stewards are local residents that do just that. VLAWMO will be hosting two Master Water Stewards for the 2018-2019 cohort, beginning in October, 2018. 
As a host site, VLAWMO selects two volunteers to attend the 40-hour training conducted by Freshwater Society. At the end of the training, volunteers work with their host site to plan and implement an educational and practical water improvement project. After project completion, stewards maintain an active role in the organization through annual service hours. This continued investment allows volunteers to retain their title as a Master Water Steward. 
For more information, class schedules, applications, and examples of what Master Water Stewards do, check-out the Master Water Stewards web page. Applicants first fill out the online form, and will be contacted by VLAWMO to schedule an interview in August. 

To express interest or request more information, call us at (651) 204-6070 or attend our volunteer into-session on July 18th. Click here  to be directed to the July 18th info session event. RSVP and express position of interest here.