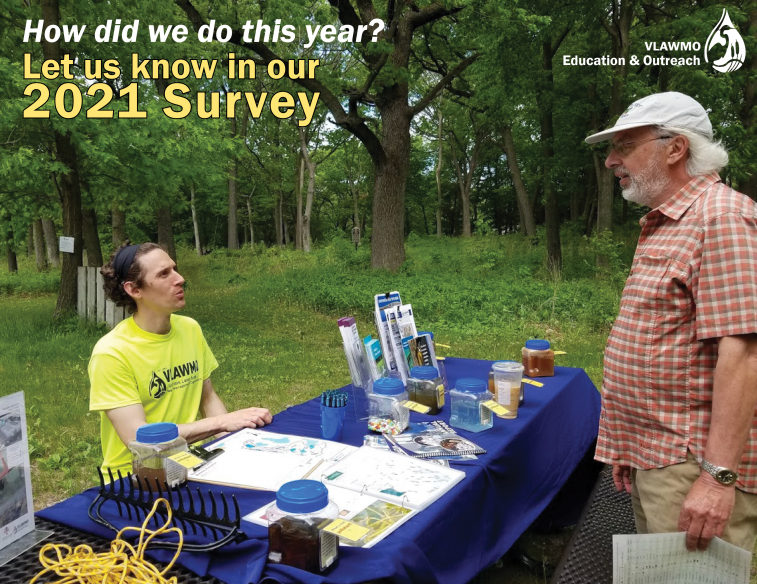 Whether you've followed VLAWMO's communication channels throughout the year or only caught a snippet, we value your input and feedback. What efforts stood out to you, and what are you still curious about? 
Three lucky survey takers will be randomly selected to win a $15 gift certificate to Chipotle - have lunch on us! 
Survey closes November 26th at noon. Winners will be notified via email November 30th.