Stormdrain Clean-up 
Do you have a community group, club, or friends looking for community service? Our stormdrain clean-up kit is a great way to volunteer outdoors and protect our water. Spring and Fall are the best times to conduct a group clean-up, due to more street debris in these seasons. VLAWMO provides all of the tools needed for a successful project.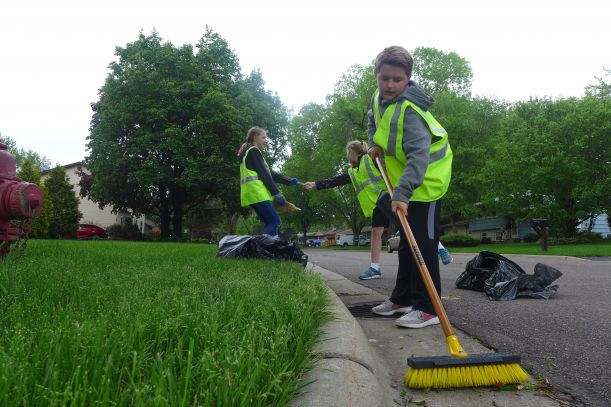 See the materials below to get started. Contact VLAWMO to schedule a kit rental.

Storm drain stencil instructions
Visit the White Bear Township yard waste site for debris disposal
Adopt-a-Raingarden
Our goal is to maintain great looking, functional raingardens in the watershed. Our many raingardens capture and treat thousands of gallons of stormwater each year, but they can't do it on their own. Regular maintenance keeps them ship-shape and easier to maintain in the long run.
Join a team of active volunteers by getting to know one or more raingardens near you. Get involved in 3 easy steps:
1. Learn more about the program and how to maintain a raingarden with the Adopt-a-Raingarden Volunteer Guide.
2. Click here to sign-up on a raingarden adoption team.
3. Sign and return this hardcopy or digital volunteer waiver form to VLAWMO: WAV@vlawmo.org -or- return to Vadanis Heights City Hall :800 County Road E East, Vadnais Heights, MN 55127 
Raingarden available for assistance include: 
Vadnais Heights Elementary raingarden (join existing team)

Central Middle School bioswale

Vadnais Heights South Fire Department raingarden (join existing team)

Lakeaires Elementary raingarden

Chippewa Middle School raingarden 

Heritage Estates curb-cut raingarden in Vadnais Heights (join existing team) 

Heritage Hall raingarden in Gem Lake (join existing team)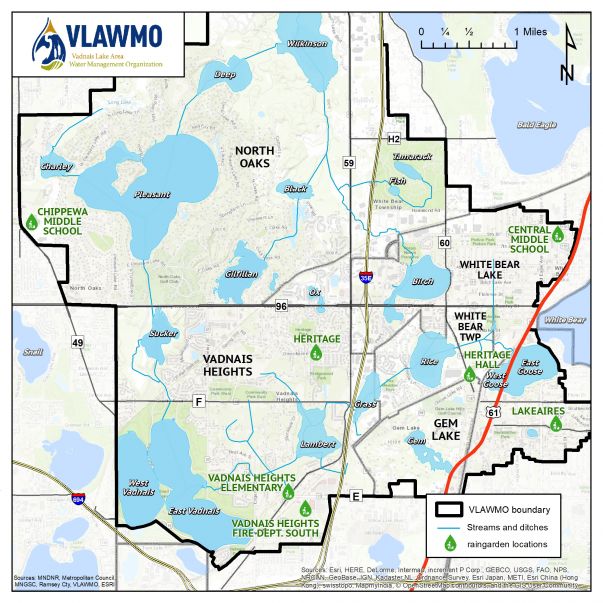 Adopt-a-Drain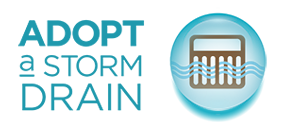 Keeping stormdrains clear of debris is a quick and easy way to take care of our water resources. While many residents report cleaning their storm drain as a routine chore, signing-up and reporting results lets us know the greater impact this effort has across the watershed. Residents or businesses can work solo or with neighbors on a schedule that works for you.
Visit adopt-a-drain.org for more info and to get started!