SMART SALTING FOR WATER QUALITY
A guide for maintaining safe surfaces in the winter while reducing excess. 
Steps for Smart Salting: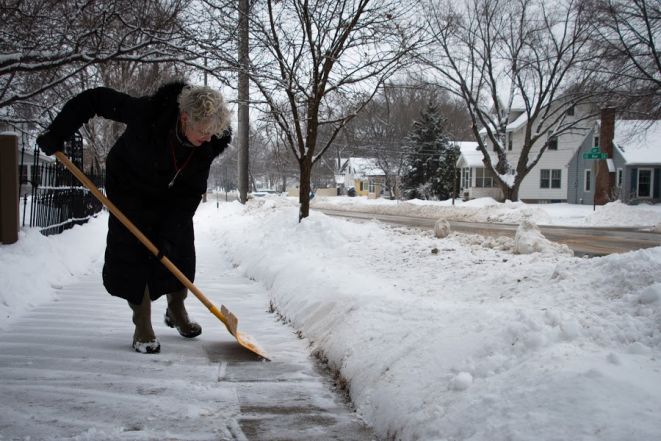 For most winter weather, the work stops here. Check and evaluate these things before moving on:
Check the surface conditions in both low and high traffic areas and evaluate how they'll be used. Is it a major walkway, or the far side of a driveway? Is it mostly walkable or is there still a solid sheet of ice?

Check the weather to see if temperature can be factored in. Is there a warm-up on the way or is temperature expected to drop and stay below freezing? 

Will you or someone else be around to check up on it? A quick 5-10 minute follow-up may be the best way to guarantee a safe surface with no lingering side effects.