Residents can help support lakes, wetlands, and streams right from the home. These tips and resources help homeowners plan ahead, beautify the yard, and reduce overall maintenance time. We've outlined four goals for residential yard care:
How-to Videos:
Water Stewardship in the Home:
Use the fridge: Keep a pitcher of water in the refrigerator to reduce run time as water gets cold. 
Fix leaks: Leaky sinks, toilets, and pipes can waste up to 90 gallons of water each day. 
On/off control: Keep water off when brushing teeth, use when needed. 
Dishes: Only run a full load of dishes. Skipping the extra rinse is often adequate and saves water.
Simple tools: Install faucet aerators and low-flow shower heads.
Shop smart: Watch for the WaterSense logo when purchasing devices and home appliances. 
Learn about salt and softening: Visit the MPCA Water Softening page for tips on how to manage your home water softener with water quality in mind. Small amounts of leftover water softening salt should be disposed of in the trash. Visit Ramsey County's disposal guide for more on water softeners: Water Softeners.
More tips on in-home water use:
Downloads:
Using Salt Wisely: 8.5 x 11 flyer
Salt Pollutes our Water: Picture

Smart Salting for Clean Water: 11 x 17 poster
Clean Water Landscaping: 11 x 17 poster
Practical Plantings: Simple ground covers and bulky, unified plantings to help fill space. A great way to plant in hard to reach or hard to mow places when complexity isn't of interest. 
Wet Soil Specialists: Plants to help wet areas appear intentional, avoid die-off from inundation, and benefit wildlife
Green Up Your Lawn (not lakes and rivers)
Links, Resources, and Partners: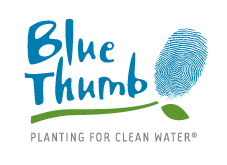 Blue Thumb: Native plant selection tools
__________________________________

Clean Water MN: News, articles, and resources
__________________________________

Freshwater: Programs, news, and resources 
__________________________________

MPCA: State reports, programs, and publications
__________________________________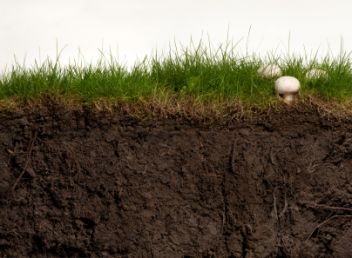 University of Minnesota Soil Testing Lab
__________________________________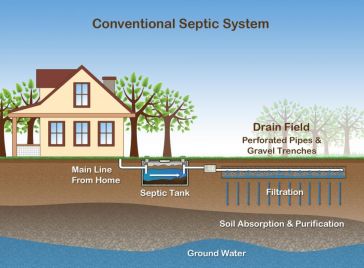 Septic System Resources 
__________________________________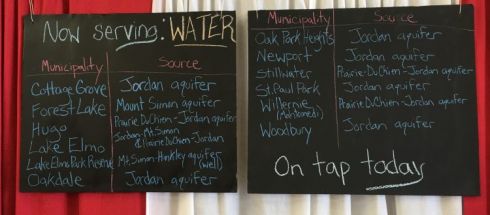 East Metro Water: Tips and Tales about Keeping Water Clean
__________________________________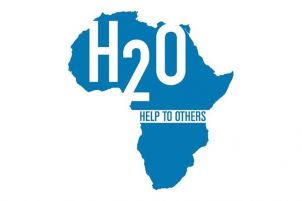 H2O for Life: A local non-profit with local and global scope
__________________________________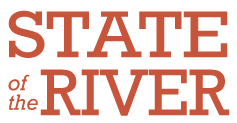 State of the Mississippi River