Residents can help support lakes, wetlands, and streams from home. Check out these tips and resources to help plan ahead, beautify the yard, reduce overall maintenance time, and improve the watershed for the future. We've outlined four goals to approach yard care with the watershed in mind:
Downspouts and runoff storage
Fertilizing, mowing, car washing, yard and pet waste
Mowing, plant and groundcover selection
Irrigation, rainbarrels
Connecting the yard to the watershed, herbicides and insecticides
How-to Videos:
Downloads: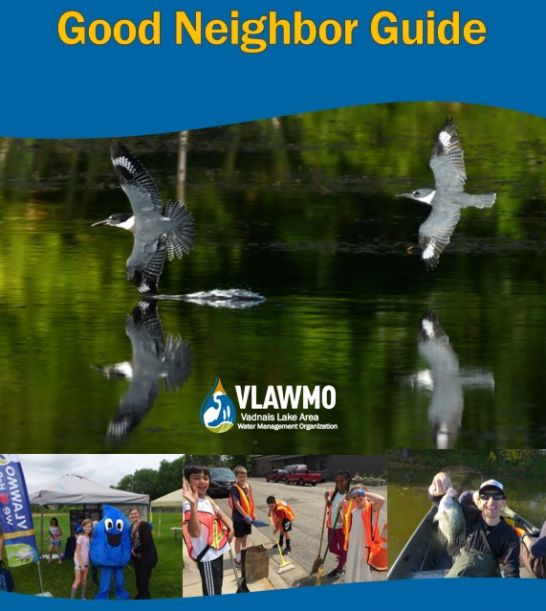 Using Salt Wisely: Flyer
Salt Pollutes our Water: Picture

Smart Salting for Clean Water: Poster
Clean Water Landscaping: Poster
Practical Plantings: Simple ground covers and bulky, unified plantings to help fill space. A great way to plant in hard to reach or hard to mow places when complexity isn't of interest. 
Wet Soil Specialists: Plants to help wet areas appear intentional, avoid die-off from inundation, and benefit wildlife
Links, Resources, and Partners: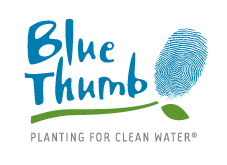 Blue Thumb: Native plant selection tools
__________________________________

Clean Water MN: Twin Cities water blog, clean water tips
__________________________________

Freshwater: Programs, events, news, and weather calendars 
__________________________________

MPCA: State reports, programs, and publications
__________________________________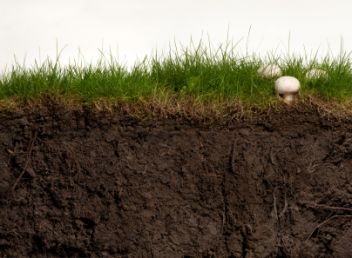 University of Minnesota Soil Testing Lab: Schedule a soil test
__________________________________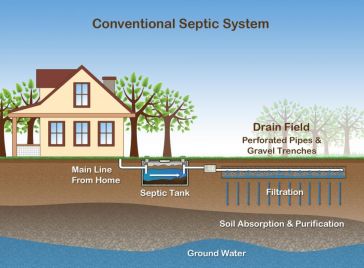 Septic System Resources 
__________________________________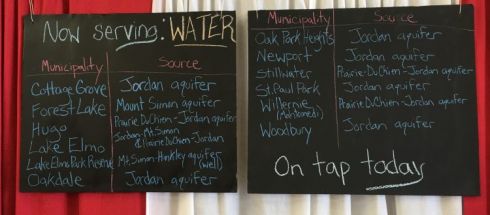 East Metro Water: Tips and Tales about Keeping Water Clean
__________________________________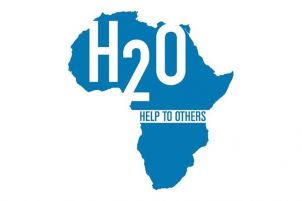 H2O for Life: A local non-profit with local and global scope