Are you interested in helping to protect our lakes, streams, and wetlands? Are you looking for ways to have a meaningful impact on your local water resources? Do you live within White Bear Township? If you answered YES to these questions, we have a great opportunity for you.

VLAWMO is in need of a representative from White Bear Township to serve on our Technical Commission (TEC). The TEC is involved in the day-to-day activities of VLAWMO and are on the forefront of helping the organization achieve its goals.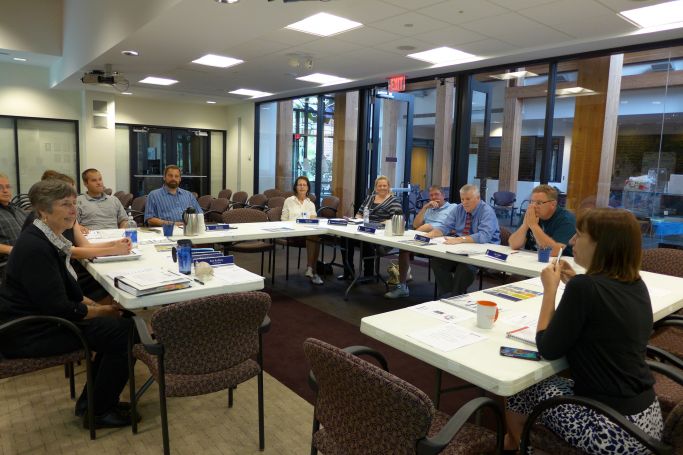 The TEC meets monthly on the second 

Friday

 of the month at 

7:30 a.m.

 at Vadnais Heights City Hall. Duties included as Technical Commissioner include: 
 

•

 P

rovide recommendations to the Board of Directors for projects and programs to support the watershed's issues and goals
 

•

 A

pprove monthly expenditures that fall within the accepted annual budget
 

•

 A

pprove a regular activity report for the Board of Directors
 

•

 S

ubmit a recommended budget to the Board each spring
 

•

 A

ssist in the development and execution of projects and programs approved in the VLAWMO     Comprehensive Watershed Management Plan
If you'd like to be a part of the VLAWMO team, please contact Tom Riedesel, White Bear Township Planner at 651-747-2750 or contact one of VLAWMO's staff if you have any questions.