Begins: Feb 26th, 2021 at 2:00 pm
Ends: Feb 26th, 2021 at 4:00 pm
Venue: Vadnais Heights City Hall
Location: 800 County Road E East | Vadnais Heights, Minnesota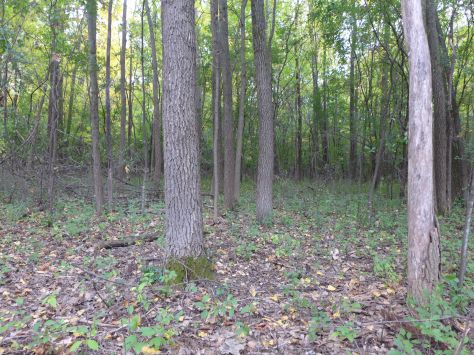 We're kicking off another year of volunteer work days and Buckthorn Bustin'! In the late winter and spring, we'll be clearing already downed buckthorn branches and prepping this forested wetland for more buckthorn removal. VLAWMO staff will be onsite with University of Minnesota Community-Engaged Learners. 
Watershed Action Volunteers and volunteers from the community are welcome! Please read through the following points to attend:


Attend for any length of time that fits your schedule.


Wear gloves and comfortable clothes. 

Work day will accommodate social distancing and will be held outdoors. The large work area provides ample space for 6' social distancing, and extra spacing can be applied according to volunteer preference. Wear a face mask.  

Bring a beverage and snacks - breaks are welcome and encouraged. 

RSVP to Dawn at dawn.tanner@vlawmo.org to be in the know of changes in location or cancellations due to weather.