There's lots of ways to do your part to help conserve and protect water from the home. Forming clean-water habits are easy and fun. In many cases, they're also money-saving, common sense, and support a healthy lifestyle!
Water Conservation in the Home
1. Keep drinking water in the refrigerator for efficient water use.
2. Fix all leaks - leaky sinks and toilets can waste up to 90 gallons of water a day. 
3. Don't run water when brushing teeth. 
4. Only run a full load of dishes. Skipping the extra rinse is often unnecessary and saves water.
5. Keep showers to a 5-minute maximum, try using a bucket to supplement showers. 
Water Conservation in the Yard
1. Use a broom instead of a hose whenever possible.
2.  Wash cars on the lawn or use rolled-up towels to divert runoff away from the street and into grass or gravel. Visit the car wash - as this water goes to treatment plants and spares car salt and debris being washed off in the rain.
3. Water plants and grass early in the morning to reduce evaporation.
4. Set sprinklers and irrigation systems to never spray onto pavement.
5. Plant native perennials, install a rainbarrel, or plan a raingarden or a similar green infrastructure practice. See VLAWMO's grant programs to get started!
Learn more about water-friendly yard care
Downloads
Visit these local resources for tips, stories, and tools.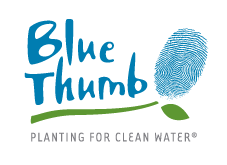 Blue Thumb: Native plant selection tools

Clean Water MN: News, articles, and resources

Freshwater Society: Programs, news, and resources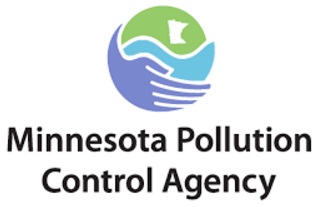 MPCA: State reports, programs, and publications
University of Minnesota Soil Testing Lab
East Metro Water: Tips and Tales about Keeping Water Clean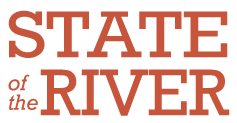 State of the Mississippi River: 2016