Quick Facts:
West Vadnais Lake is an impaired water body with a dense population of invasive common carp. Common carp are non-native invasive fish species, and are prevalent in many metro lakes. They are grouped into a category of fish called rough fish due to their ability to tolerate poor water quality and are not popular game fish in the US. VLAWMO is partnering with the leadership of the Ramsey Washington Metro Watershed District (RWMWD) in this effort.
Common carp can live as long as 60 years.

Carp densities over 90 pounds per acre typically result in negative impacts to lakes.

Click here to view the West Vadnais fact sheet for lake data and more description. 

Funding:
VLAWMO is contributing to this effort with capital improvement funds in partnership with the Ramsey Washington Metro Watershed District (RWMWD), who is the primary lead on the effort. 
Estimated project cost: $15,341
Reason for the project:
Invasive carp stir up phosphorus-laden sediment while feeding, uprooting plants and searching for invertebrates. This activity along with the carp's excretion of nutrients, harms water quality and aquatic plant communities. Without a removal effort, the presence of carp can undermine lake treatments, aquatic plant establishment, and other out-of-lake efforts to improve incoming water from the surrounding subwatershed.
Implementation:
The removal effort is using several tactics in 2020-2021. The effort started with an electric barrier in partnership with RWMWD to halt carp movement between West Vadnais and the Phalen Chain of Lakes.  With this barrier in place, the non-winter months consist of boat electroshocking for population assessments and box netting for harvesting.
Results:
The results of the project will be improved water quality in West Vadnais Lake with the intent for removal from the State impaired waters list.

Project Image Gallery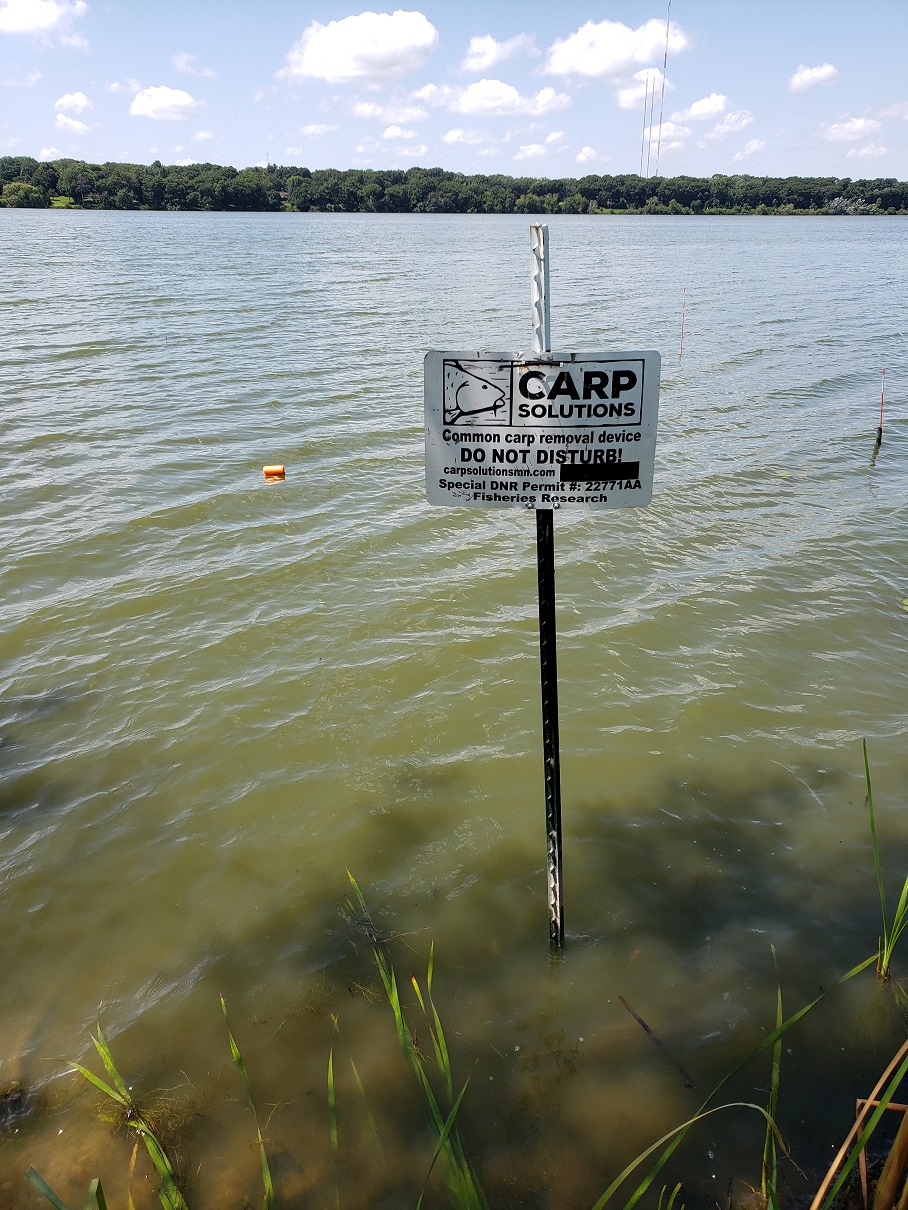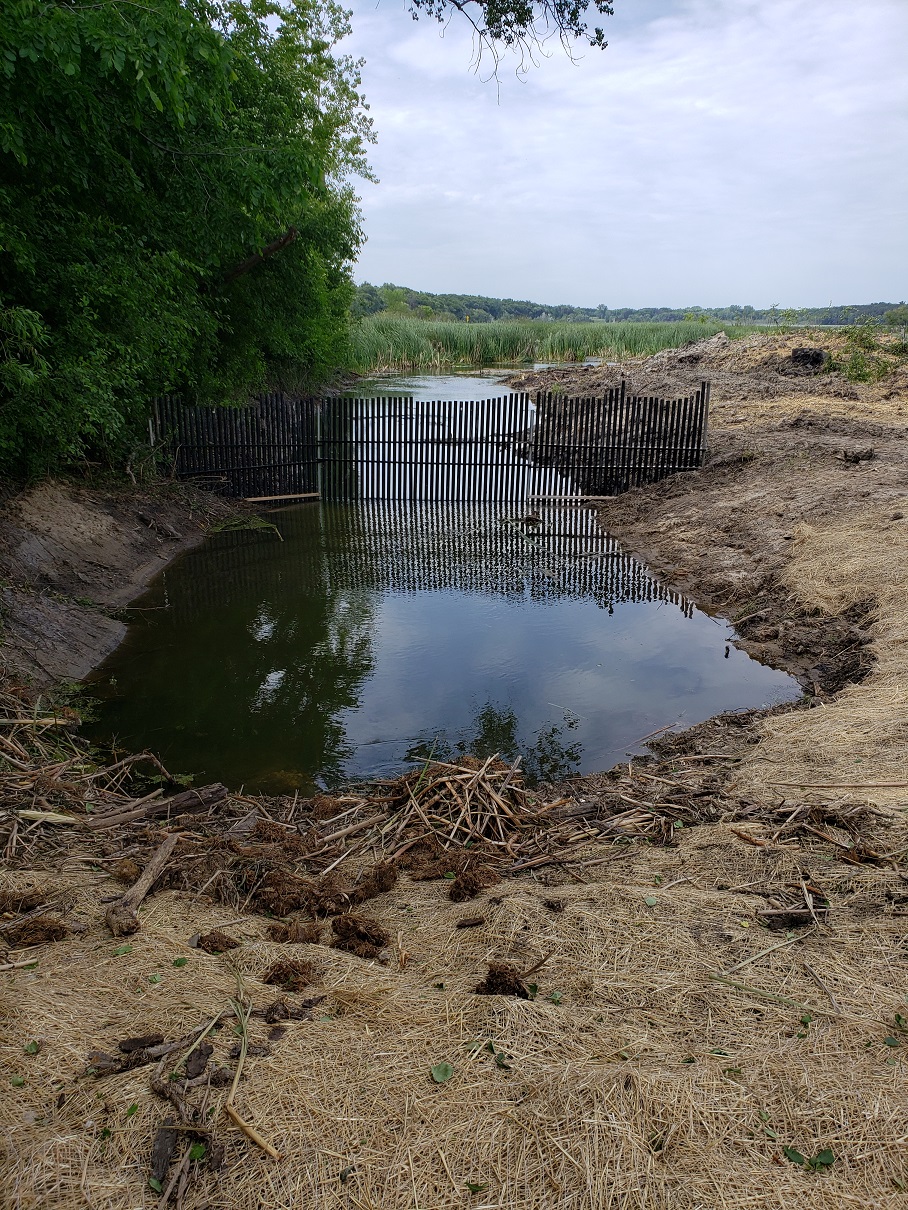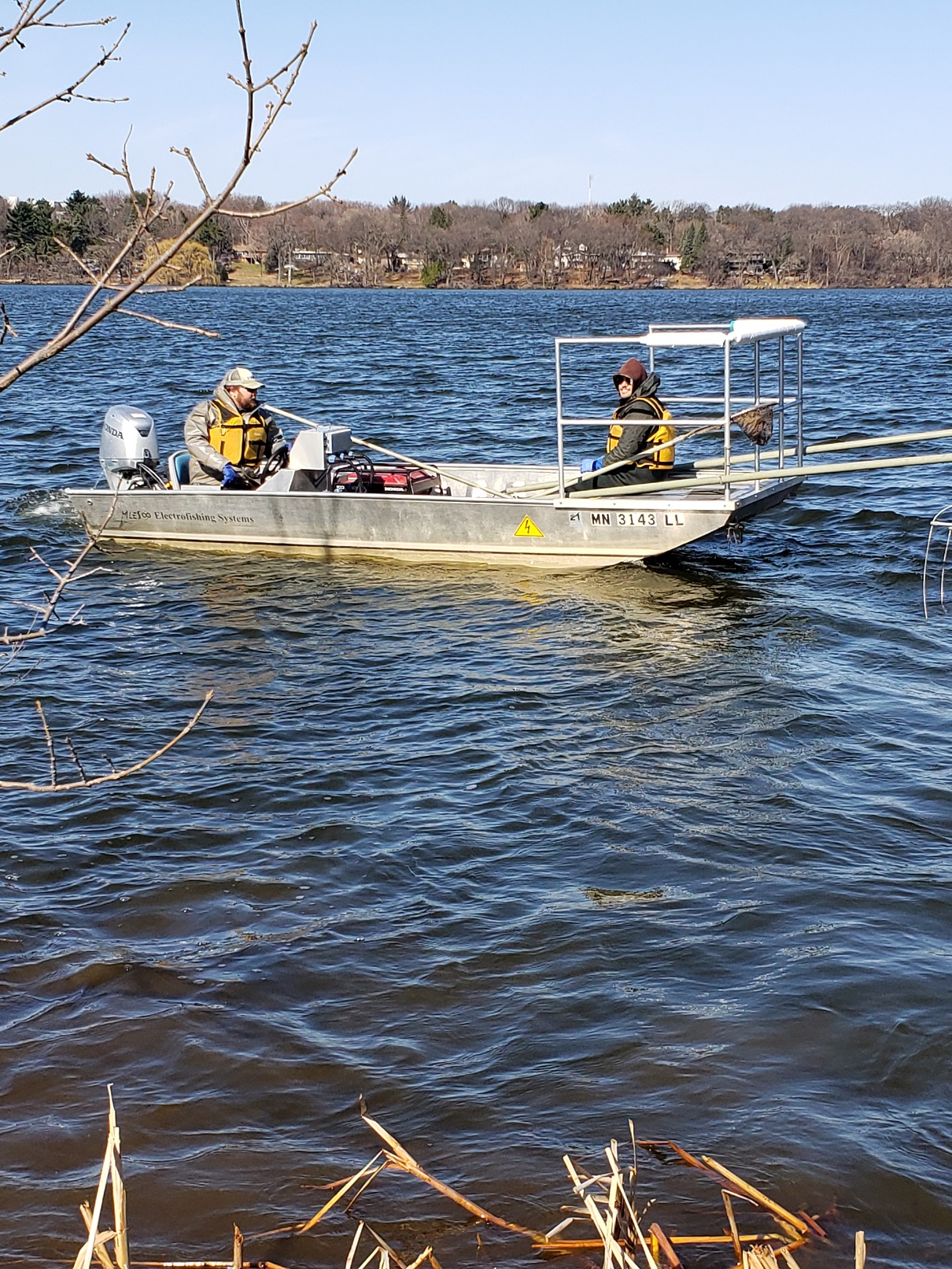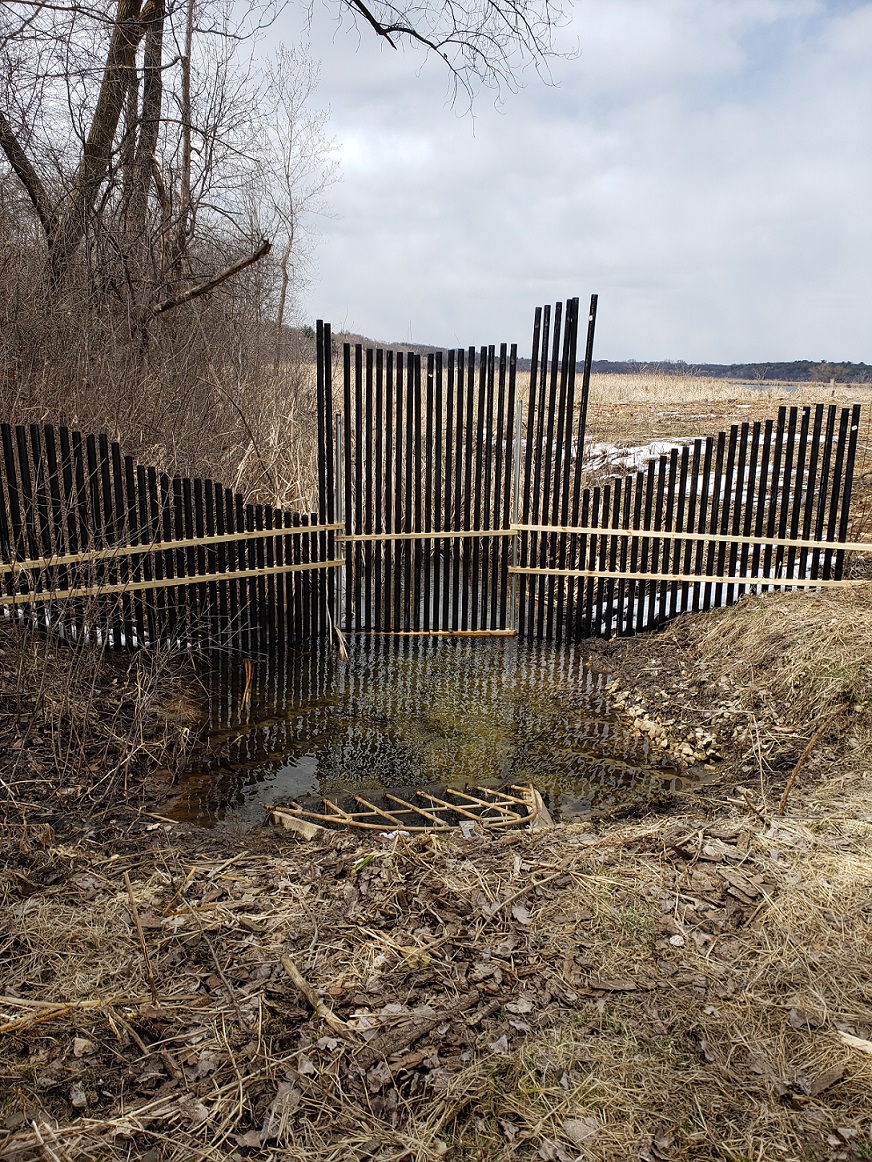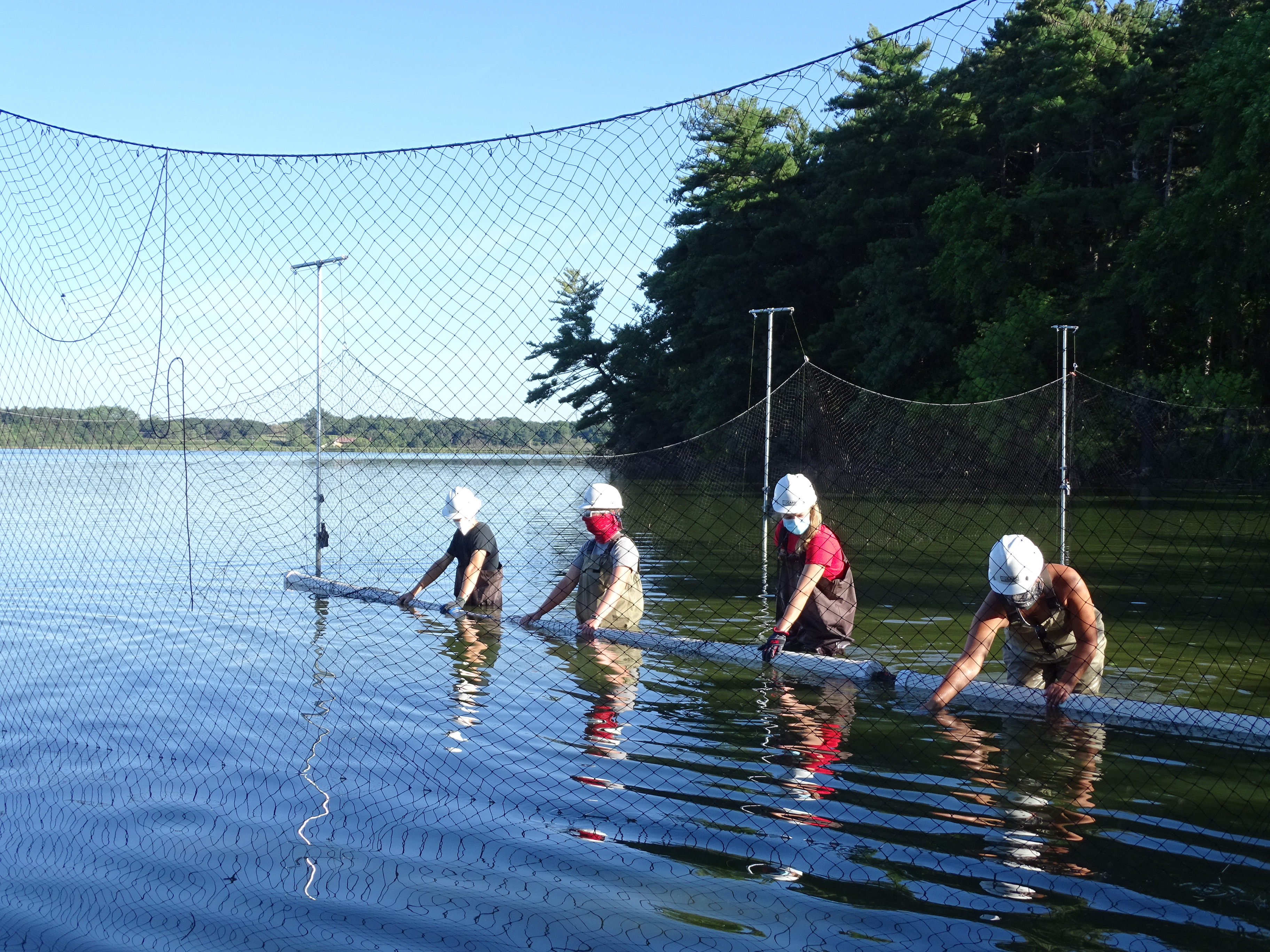 Video:
The following webinar contains more information on carp migration between lakes. This trend of carp movement connects West Vadnais Lake to the Phalen Chain of Lakes to the South.